Caesarstone Dark Collection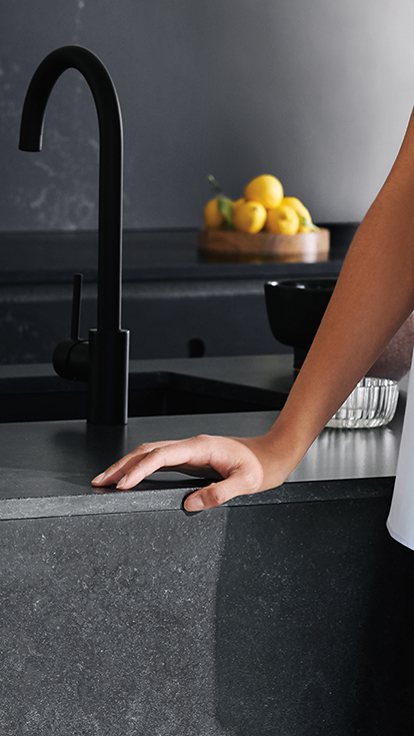 Welcome to the
Dark Collection.
Our captivating quartz & porcelain surface designs were created to of a rich world of inspiration for your interior and kitchen designs.
Inspired by the authentic characteristics of dark marble and the tactile beauty of natural industrial materials, the collection includes several innovative dark tones that create a world of comfort and warmth for your home.

Colours You May Like
Skip Colors Gallery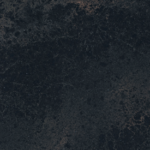 5820 Darcrest
New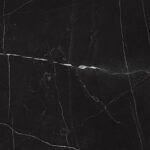 510 Impermia
New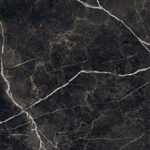 511 Smokestone
New
//= esc_attr( _z( 'new' ) ); ?> //= _z( 'new' ); ?>
New
//= esc_attr( _z( 'new' ) ); ?> //= _z( 'new' ); ?>
The allure of dark interior design
The extraordinary designs of Black Tempal feature our innovative 'Natural' finish, a slightly textured finish with a captivating satin sheen and unique sensory feel. Empira Black is available in our effortlessly elegant 'Polished' finish, high gloss, and smooth.
Crafted For You
Head of Product Design, Mor Krisher, reveals the authentic human craftsmanship behind our new handcrafted black quartz surface designs.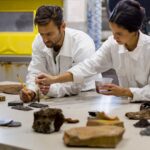 Explore our Dark Collection and discover a new
dimension, inside