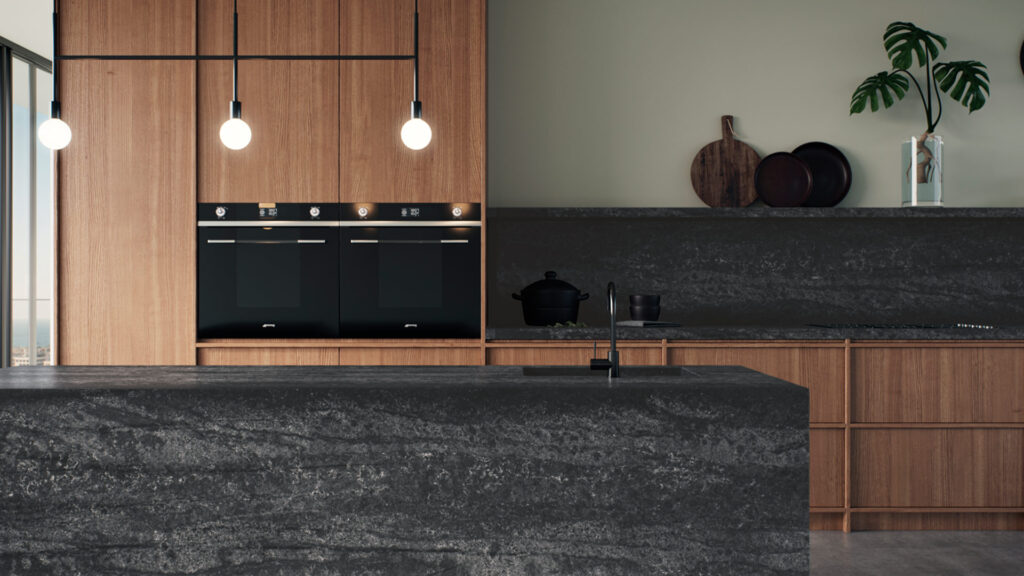 More and more of us are starting to embrace our individuality, and now, we're showcasing this creative focus in our homes. Your own style can turn a blank canvas of a house into a stunning personal portrait, painted on the walls and worktops of your residence, a place for you to call home. And with the kitchen at the centre, it's becoming even easier to transform this space into a radiant room for all that live there. This guide offers some hints and tips to help you piece together your individual style and create the kitchen of your dreams.
Finding your style
Time passes ever so quickly, and many of us move into a new home and don't have time to make it our own straight away. Some of us have lived in the same home for many years and the kitchen is now in need of a bit of a refresh. However your kitchen design story is told, finding your kitchen style is at the heart of it. So, whether your space is still in keeping with the previous owners or you're ready to upgrade, why not think about how you can use your individuality to breathe new life into it?
Are you struggling to define your personal style? Take inspiration from your everyday life and have a look at your wardrobe. There will be patterns and themes in here that you can bring to life through your kitchen. Consider using your favourite colours to help reflect your inner style. The Caesarstone visualiser tool is a great way to help you find your style, helping you really envision the pure beauty of Caesarstone worktops.
Perfecting your colour palette
An important step in any kitchen journey should be perfecting your colour palette. This can really help transform an old kitchen into a lavish culinary space so remind yourself of your favourite neutrals and bolds and see what suits the separate elements of the room. Embracing a pop of colour can give a much-needed burst of energy and vibrancy.
Start with the heart of your kitchen, the worktops, and branch out. First, decide on the colour and material as this permanent staple will bring together the entire area. Stone worktops are not only practical, but they're also luxurious and available in a range of colours. They add a timeless touch of class and will be a fabulous addition to any stylish dwelling.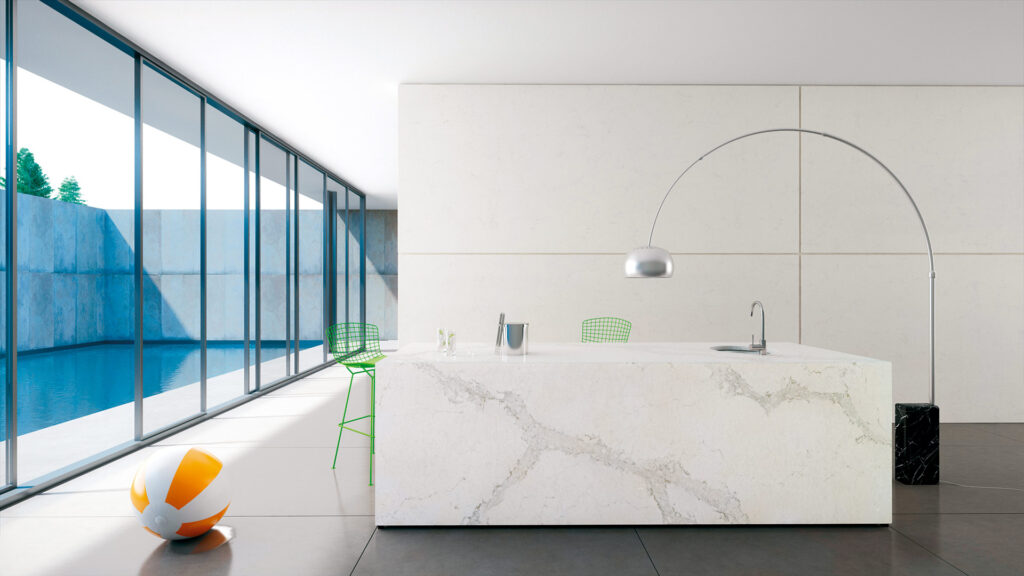 Visualise
Some parts of a house can lend themselves to a more authentic look thanks to beams, or a concrete statement due to structural columns. So if you're finding limitations during the design process, it's a good idea to base your new kitchen on the foundation you already have.
Taking into consideration your current layout will ultimately help you bring the kitchen of your dreams into reality. Creating mood boards that champion your personal style is a great way to really visualise how the space will come together.
Out with the old, in with the new
Now that you have your mood board pieced together, it's time to purge. By now you'll probably have an idea of what you need to part with. It's worth taking the time to figure out whether you can reuse some elements elsewhere in your home. Whether you reupholster dining chairs or repurpose cabinetry, your previous pieces may transform other spaces within your home.
Another great way to brighten up your kitchen can come down to something as simple as lighting. Whether you add in a unique central light fixture to catch the eye or opt for spotlights to embrace the modern aesthetic, you can create the illusion of a more spacious room. Open shelving to display oils and vinaigrettes, or decorative backsplashes will also help showcase your personal style. Why not tell your story by including souvenirs from treasured trips and bring the world into your kitchen. Like an artist signing their work, adding your own flair to the kitchen and including these identifying streaks will really give it that wow-factor and distinctive feel.