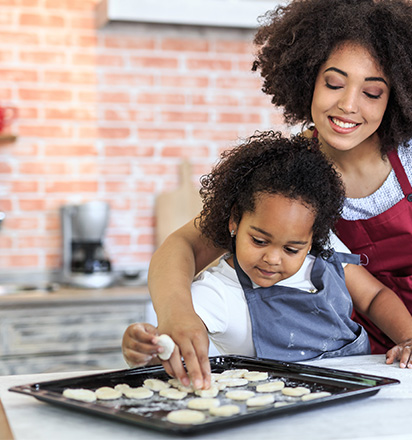 Easy to care,
simple to maintain
We produce surfaces that are incredibly durable and nonporous, so they're virtually maintenance-free. For daily routine care, just follow the simple tips below to benefit from timeless performance and appearance.
Keep your surface safe
Simple Cleaning

A splash of warm soapy water will do (avoid plant oil soaps)

Removing Stains

Gently rub with an approved cleaner and rinse

Cleaning Products

Use your regular home cleaning products

Preventing Patina

Wipe away any liquid spills and splashes, to keep your surface dry always

Caring for Dark Surfaces

Patina and stains may be more noticeable. Cream-coloured cleaning products are not recommended

Avoiding Scratches

Always use a cutting board and clear away sharp objects

Chemicals

Prolonged exposure may damage the surface. Chemicals with high or low pH levels should be used with caution.

Intact surface

Avoid hard knocks on exposed areas, particularly on edges.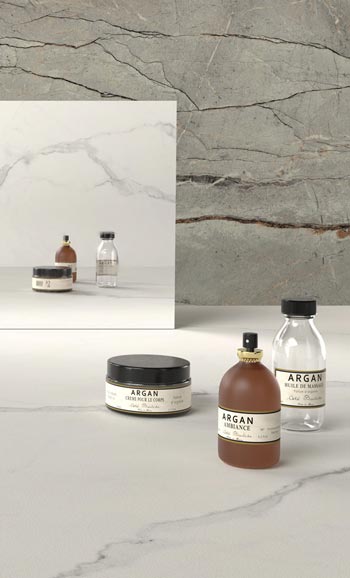 Feel confident with
our warranty
Our surfaces come with a comprehensive warranty for complete peace of mind
Our Warranty