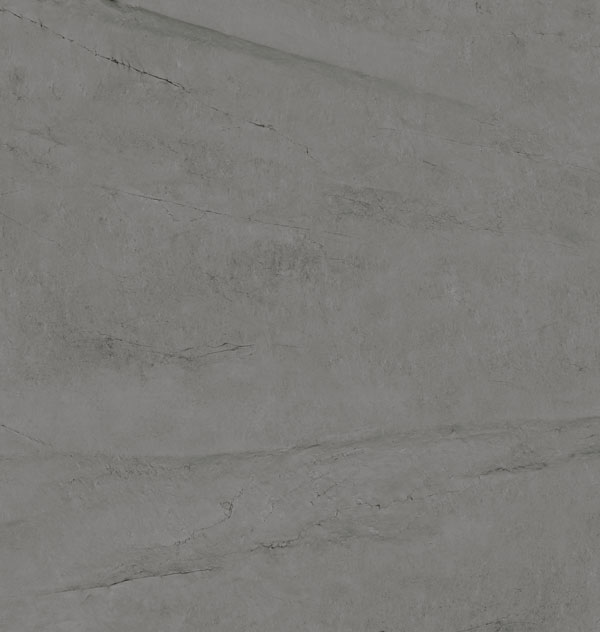 Porcelain

Supernatural

Ultra Rough

1,600mm X 3,200mm
An elephant grey base, with soft off-white markings combined together with a stone's oxidised aspects, rough grain, and dark-grey veining that form the organic textural patterns found in natural stone, in an Ultra Rough finish.
View Caesarstone Porcelain collection
We craft sustainable worktops.
To optimise your design, your surface's edge profile can be custom-designed by a stone fabricator in various thicknesses.
Please consult with your local stone fabricator, as not all edges are available in all areas, and additional options may be available in your location.
A wide variety of single-thickness edge profiles can be created in Porcelain colours. These finishes expose the body of the slab, which differs in colour and design from the slab's surface.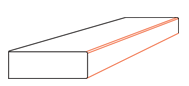 Eased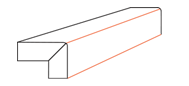 Miter
Recommended for Supernatural design. The top radius should be 3mm. Available for Porcelain surfaces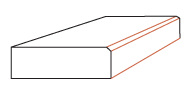 Semi-Eased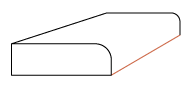 Semi-Bullnose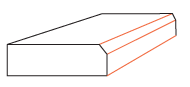 Half-Bevel
It's easy to care for your Caesarstone countertop.
• Simple cleaning – A splash of warm soapy water will do.
• Prevent patina – Wipe away any liquid spills and splashes.
• Removing stains – Gently rub with an approved cleaner and rinse